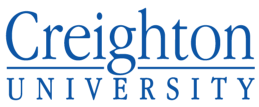 Untapped brand potential ignited by cohesive, values-driven creative.
Creighton is a private Jesuit university with incredible student outcomes but fractured levels of awareness across the country. Looking to boost post-pandemic enrollment, they wanted help strengthening their competitive edge among fellow elite Jesuit universities.
Creighton is well-known for their top-ranked health sciences programs and men's basketball team. But in order to reach more audiences more consistently, they needed a cohesive message that truly conveyed the power and depth of the Creighton experience.
Based on a new set of brand guidelines, we helped bridge the divide between internal marketing departments to solidify their messaging. Aspirational, emotion-driven creative expressed the core values shared by Creighton students, fans, alumni and faculty alike. Results-oriented statistics brought credibility and meaningful reasons to believe to the forefront. We showed how to create variety while staying true to the new designs and infused every aspect of their marketing with their evolved messaging, look and feel.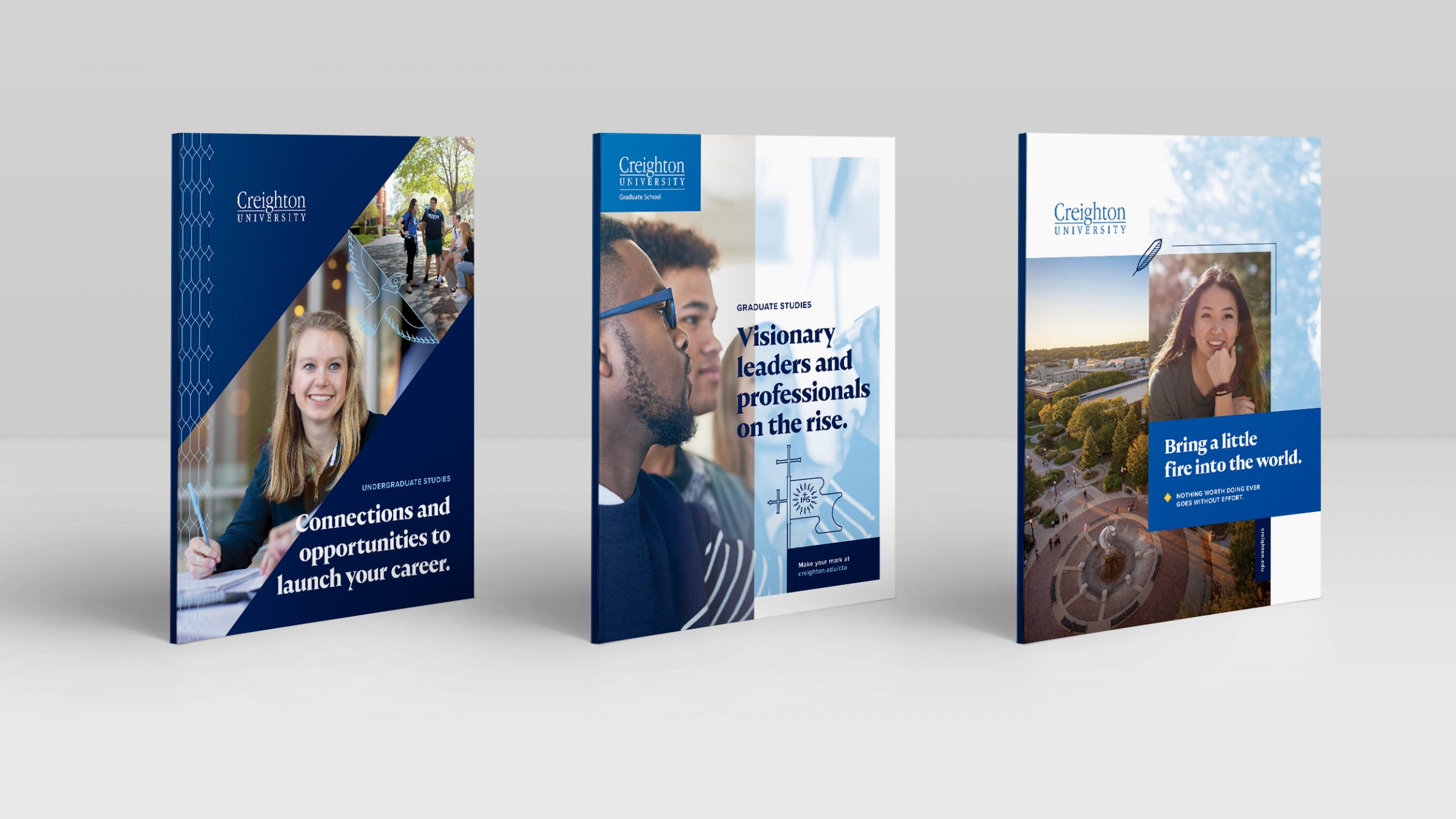 Throughout our partnership, we've been able to successfully reach the audiences with the right message while applying consistent brand voice and visual style. Following our lead, internal marketing teams across departments have a greater understanding of the brand and more cohesive application in their sales materials. Our consulting and creative have laid the groundwork for future lifts in awareness and enrollment.
The TV spot featured real students to authentically highlight a diverse and active community.

The aspirational brand look and feel built cohesion across niche audiences.
Documentary-style storytelling connected emotionally with prospective undergrads ready to make a decision.